Sights and attractions selected by Vista
There's hardly any other region of Switzerland that's quite as varied as Ticino. These tips will help you discover the most enchanting sights and attractions around our Vista Lakefront Boutique Hotel.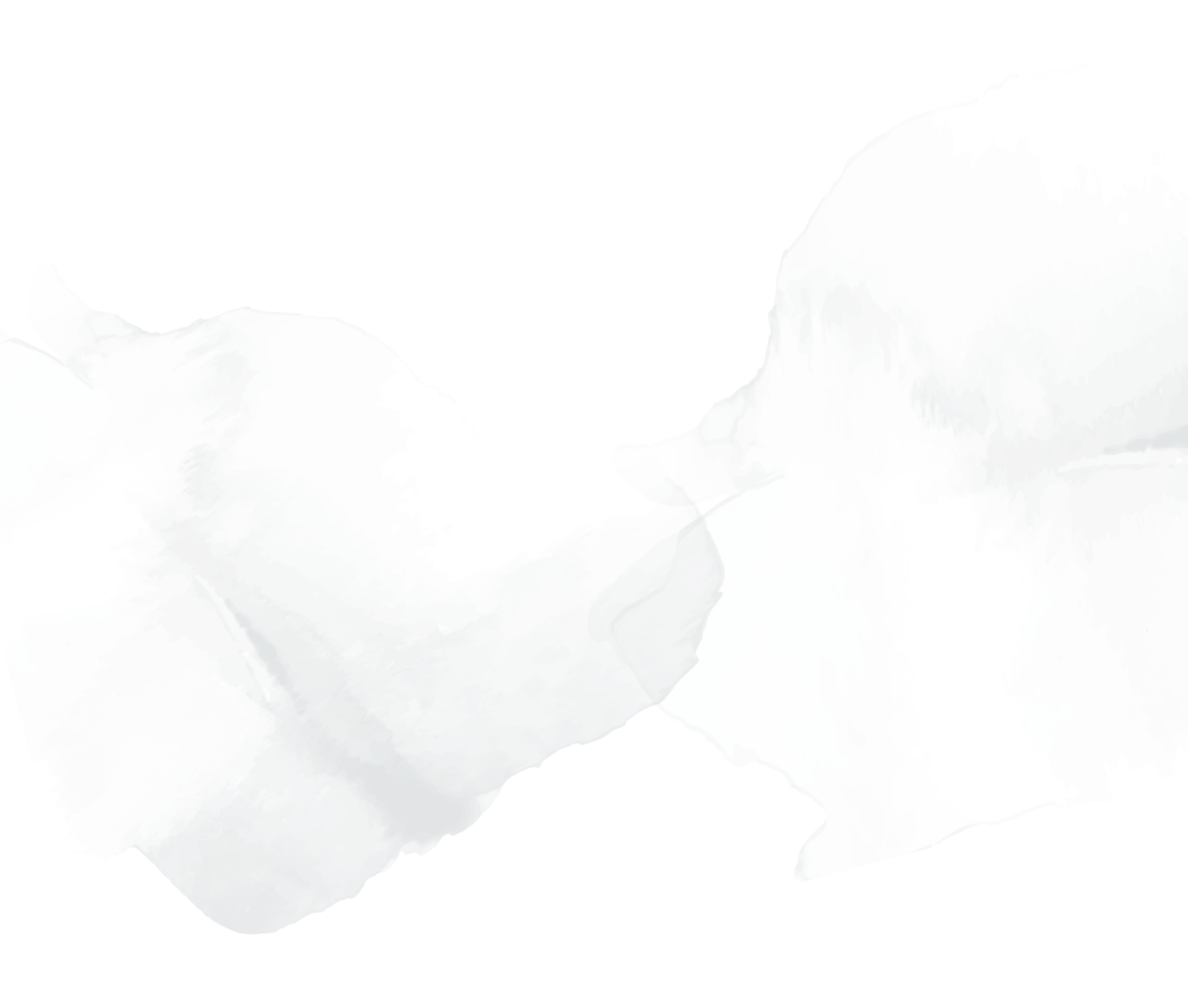 Author, poet, and painter John Ruskin once called Lake Maggiore an "Eden", saying it boasted: "Purest air, richest earth, loveliest wave." That blue. That peace. That beauty. Give it your heart. You won't regret it.
Distance: 0 kilometres
The town of Locarno, the big brother of Ascona, is worth a trip over the Maggia bridge. When you stroll through the pretty town, you'll inevitably wind up in Piazza Grande. Make sure you leave time for an aperitivo lungo!
Distance: 3 kilometres
You can head up Mt. Cimetta by cable car from Orselina. What can you do at the top? First of all, simply stop and soak up the mind-blowing view: an unparalleled 360° panorama!
Distance: 6 kilometres
At 220 metres high, the wall of Verzasca dam in the Verzasca valley is one of the highest in the world. If you're looking for an extra-thrilling adrenaline kick, you can take a leaf out of a certain secret agent's book and plunge 220 metres into the depths on a bungee cord.
Distance: 15 kilometres
The mountain with two names is just a 10-minute drive away from your Lakefront Boutique Hotel. Monte Limidario, as it's also known, is found on the border between Italy and Switzerland and provides the setting for many legends from the two countries. Starting from Brissago at the foot of the mountain, you can reach the summit of Gridone in a three-hour hike.
Distance: 20 kilometres
Between the Ticino districts of Monte Carasso and Sementina, you'll find a seemingly impassable and impregnable valley. The Carasc suspension bridge spans 270 metres at a height of 130 metres and connects the two points of the valley. Before you can cross the bridge, you'll need to take the cable car up to it. It's best to leave your car at the public car park in Bellinzona.
Distance: 25 kilometres
By Lake Lugano, you'll find the town of the same name. It's a worthwhile destination in Ticino for fans of art and culture. Our Vista tip: Track down Lugano's street art. And after an exciting, art-filled day, reward yourself with a piece of cake in one of the town's patisseries.
Distance: 45 kilometres
If you want to experience all of Switzerland in one day, we highly recommend visiting Swissminiatur. In Melide on the shore of Lake Lugano, you can explore Switzerland in miniature from spring to autumn. Accompanying you during your visit: park mascot Rudy. Visitors of all ages will have a world of fun in mini-Switzerland. And if it happens to rain in Switzerland's sun parlour? We've compiled tips for rainy days for you here.
Distance: 50 kilometres
The Lenzerheide skiing and hiking area is the perfect destination for a day trip in the heart of the Swiss Alps. From Ascona, you can reach Lenzerheide by car in around two hours. Our tip: A visit to Motta Hütte at over 2,000 metres above sea level.
Distance: 132 kilometres
Inspiration from the lake and mountains