Vista Lakefront Boutique Hotel in Ascona
Welcome – Benvenuti – Bienvenue – Willkommen
It's great to have you here! Vista Lakefront Boutique Hotel in Ascona is your extraordinary hideaway directly on the shore of Lake Maggiore. A place that will enchant you: with unbelievable scenery, with its views of lake and mountains, and with its varied cuisine. Holiday moments turn into memories that never fade. All linked to the lake, indulgence in the restaurants in Ascona, and in the mountains around your hotel in Ascona.
When you arrive here, you wave "arrivederci" to everyday life.
Your stay with a view.
Our rooms and suites
Your boutique hotel by Lake Maggiore
As you stroll along the lakeside promenade in Ascona, the colourful facades of the houses will enchant you. Vista Lakefront Boutique Hotel also joins in with this vibrant tradition. From the warm, friendly welcome at the reception to the bright, comfortable rooms and our extraordinary cuisine: We do all we can to make your stay at our hotel in Ascona a happy one.
Sleeping at Vista Lakefront Boutique Hotel in Ascona
At Vista Lakefront Boutique Hotel in Ascona, you have a total of seven room categories to choose from. Whether it's a peaceful Garden View room with a view of the inner courtyard or a bright suite with balcony overlooking the lakeside promenade and stunning views of the lake, in your enchanting boutique hotel directly on the lakeside, you'll find the option that best suits you.
As the Lakefront Boutique Hotel is by Lake Maggiore, there are countless options for exciting, relaxing, thrilling, peaceful, cultural, and active experiences available to you all year round. Here where the Alps meet the lake, where Italian dolce vita blends with Swiss quality, Ticino offers you truly limitless holiday enjoyment, no matter the season.
One thing you'll always enjoy is the Vista point of view: high up, far out, and deep down. We've pulled together our favourite Vista tips for everything you simply mustn't miss in our bucket list. The question is: Will one trip to Ascona be enough? We look forward to your visit!
And if you happen to find a rainy day amongst the 2,300 hours of sunshine on Lake Maggiore, we've listed all the reasons why that might even be a good thing. Rainy days on Lake Maggiore – anything but grey.
A round of golf on Losone golf course in the spring breeze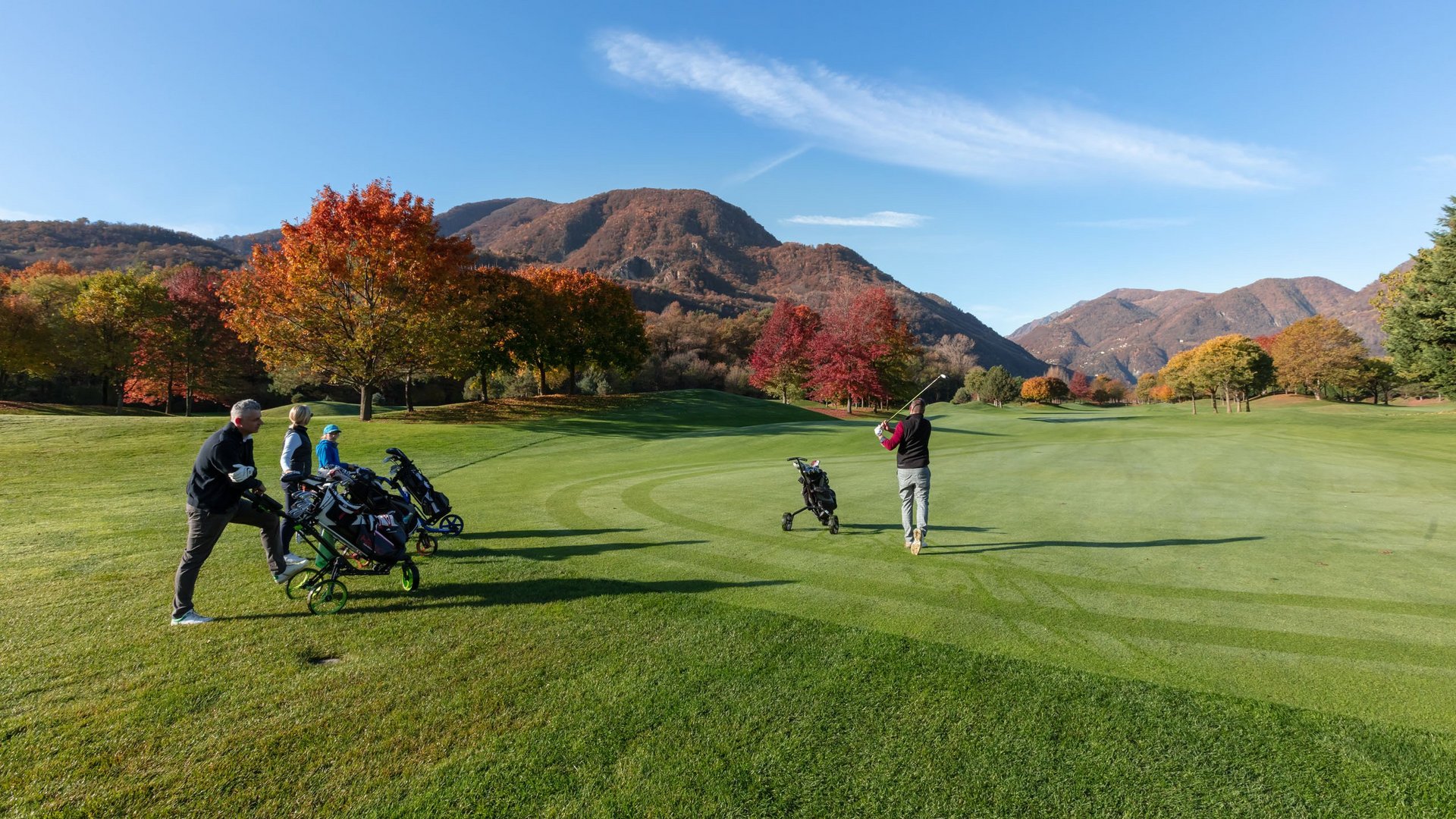 A boat trip on Lake Maggiore in the summer sunshine
A hike on Monte Verità in the autumn light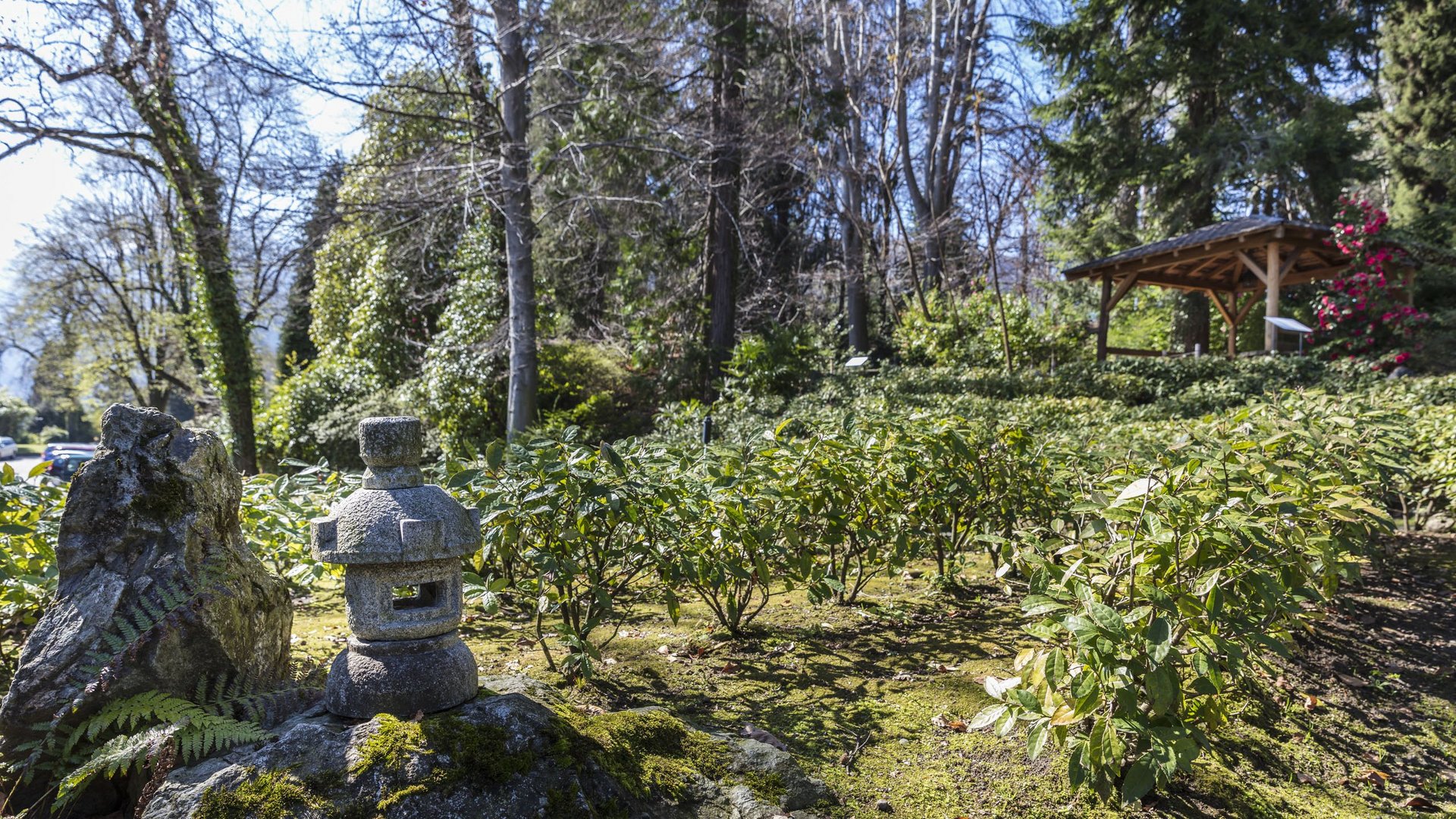 A day's skiing in Lenzerheide in the sparkling snow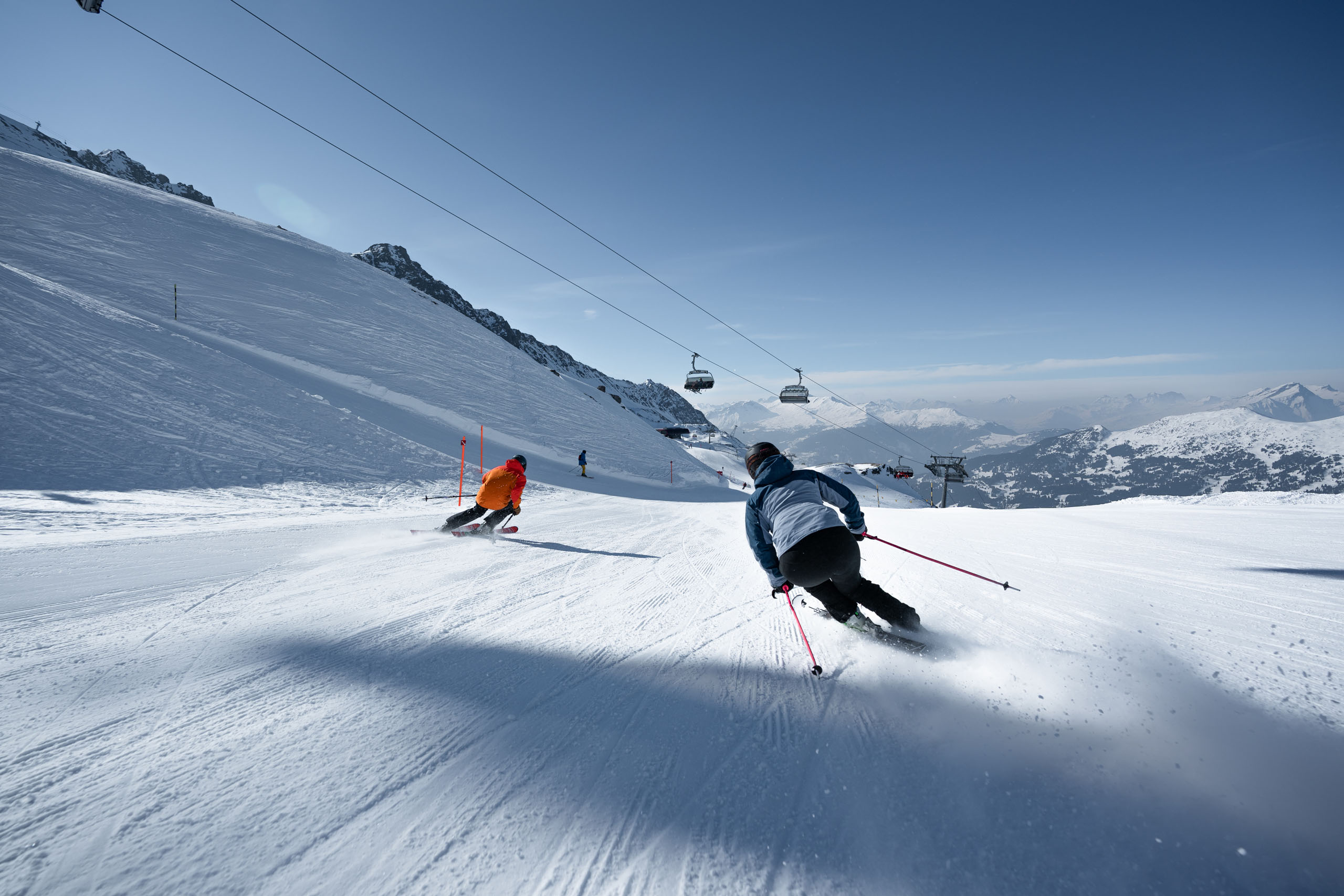 Give the gift of time together.