Love the views. Love the moments. Love your stay.
As varied as life itself. As varied as Switzerland.
In Ticino and Graubünden. By the lake and in the mountains.
In the restaurants and Lakefront Boutique Hotel of Vista Group, you'll find exactly what you're looking for:
Indescribably beautiful views
The ideal location for any occasion
Divine moments of indulgence
The enchanting beauty of Switzerland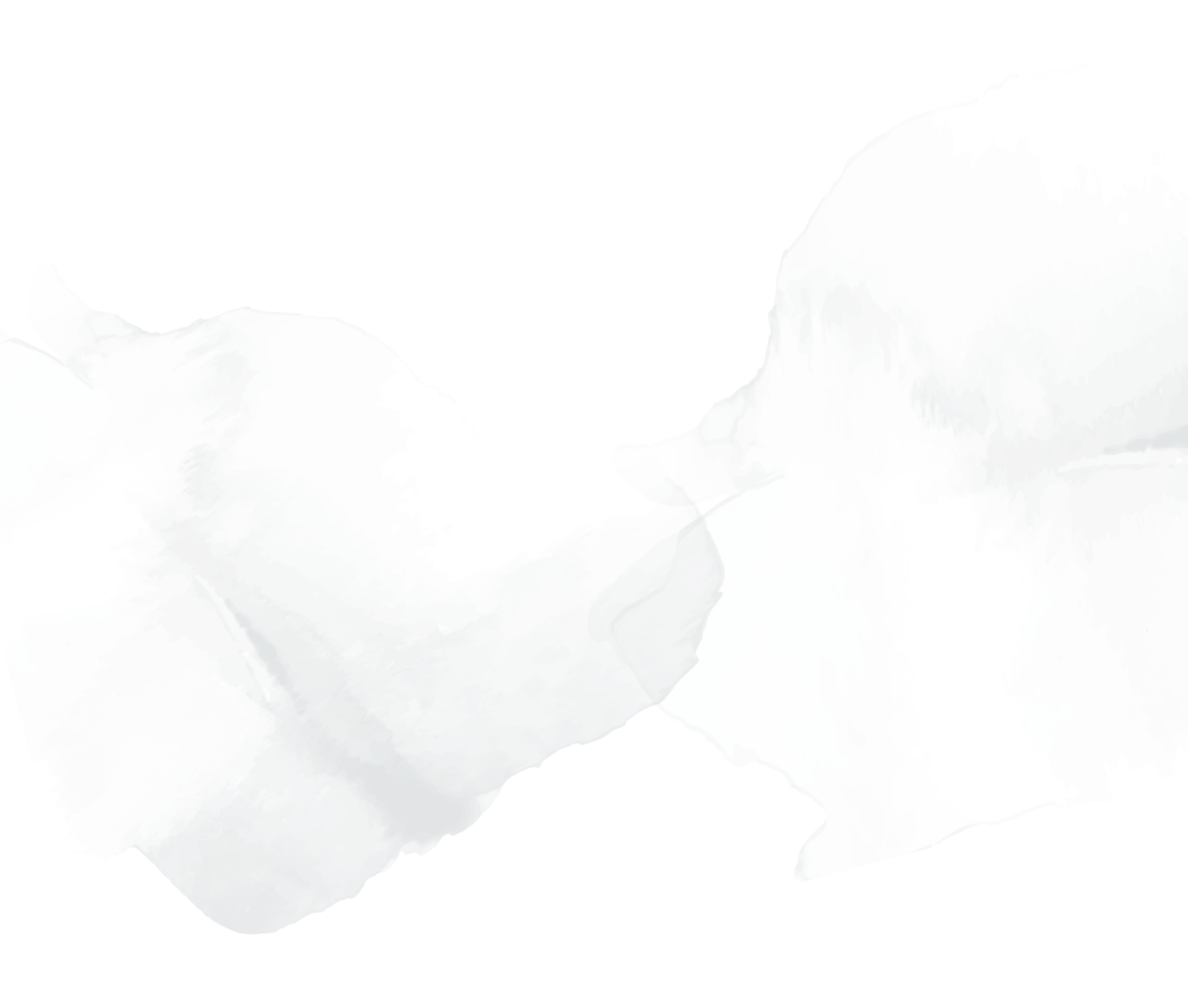 The perfect place to relax
Lakefront Boutique Hotel
What you're looking for: a stylish boutique hotel on the lakeside promenade in Ascona.
Comfort. Space. Me time. Indulgence. Culture. Nature. Sports. Relaxation.
The perfect places to indulge
the Vista restaurants
Elegant dining at al Pontile. Leisurely feasting at al Piazza. Top-notch celebrations at The Mira View. Stylish indulgence at Motta hut. A delicious break at Scharmoin.
You'll find the right Vista restaurant for any occasion – big or small, as a celebration or as a little treat. What do they all have in common?
Exceptional quality, attentive service, and unique views.
In Ascona. In Lenzerheide. In Losone.
Taste Vista.
Discover the Vista point of view
It's all about the way you look at things – and where you stand.
At Vista, the views are what matter.
We invite you to experience the Vista view.
Of the water. Mountains. Nature.
The essence of life is in sharing special moments with someone you love.
Share the view.
Discover the Vista point of view
Give the gift of Swiss indulgence with a Vista voucher
Your Vista voucher can be redeemed
at all restaurants and the hotel.
What you'll find here with us
An enchanting hotel directly on Lake Maggiore.
Traditional restaurant al Pontile featuring gourmet cuisine.
Casual dining pizzeria al Piazza with large lakeside terrace.
Exceptional event location The Mira View Restaurant & Terrace at Losone Golf Club.
Attentive service with Ticino charm.
The mild climate of Lake Maggiore.
And much more.
Are you curious?
Your stay with a view.
Our rooms and suites
Inspiration from the lake and mountains
There's something magical about the waters of a lake. And about the mountains, too. Or a lovingly decorated location. About the view of the manicured fairways of a golf club. Or the sight of palm trees in the evening light. Magical locations for your event. Made by Vista.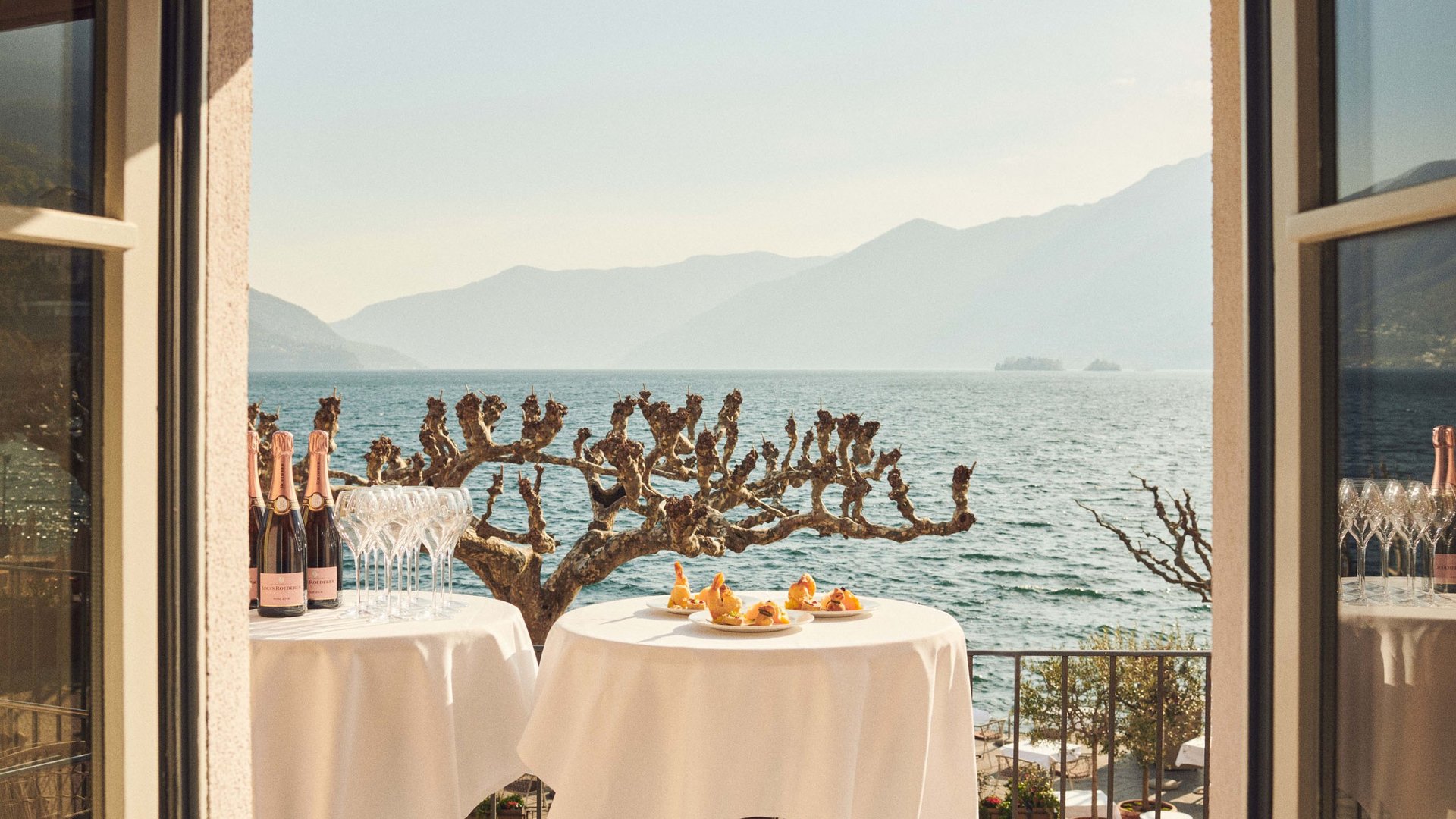 What do you look for in a hotel room? A comfortable bed, immaculate cleanliness, fresh cotton bedding. Bright spaces, natural materials. A TV, room for your belongings. A comfortable bathroom. Plenty of light. A breakfast for go-getters. And one for indulgers. Discover Vista.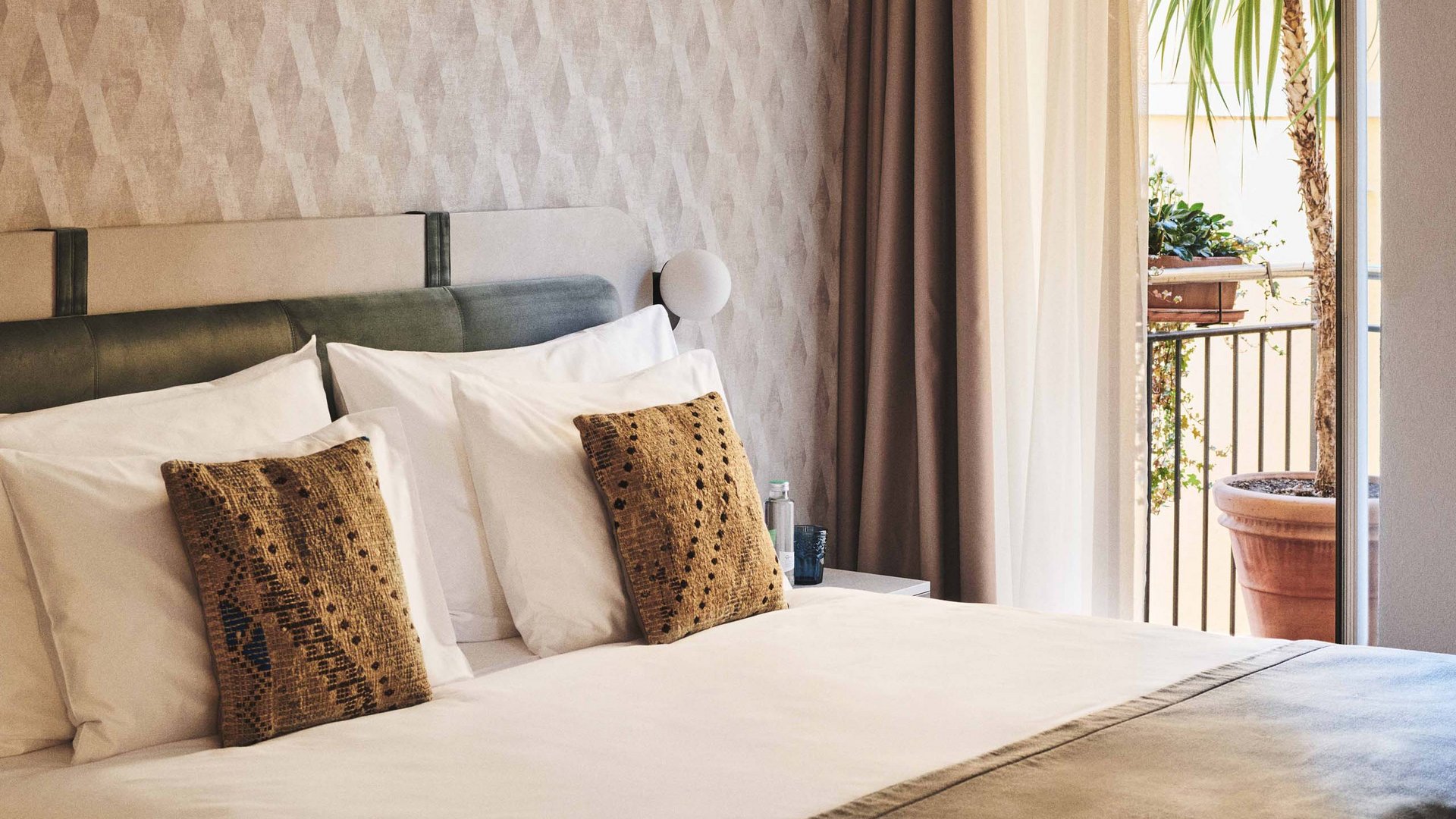 Delicious food is an essential part of a great holiday. At the Vista restaurants, we've dedicated ourselves to indulgence – heart and soul. The finishing touches: exceptional service, special locations, and an unbelievable wine selection. Tastes good? No. Divine.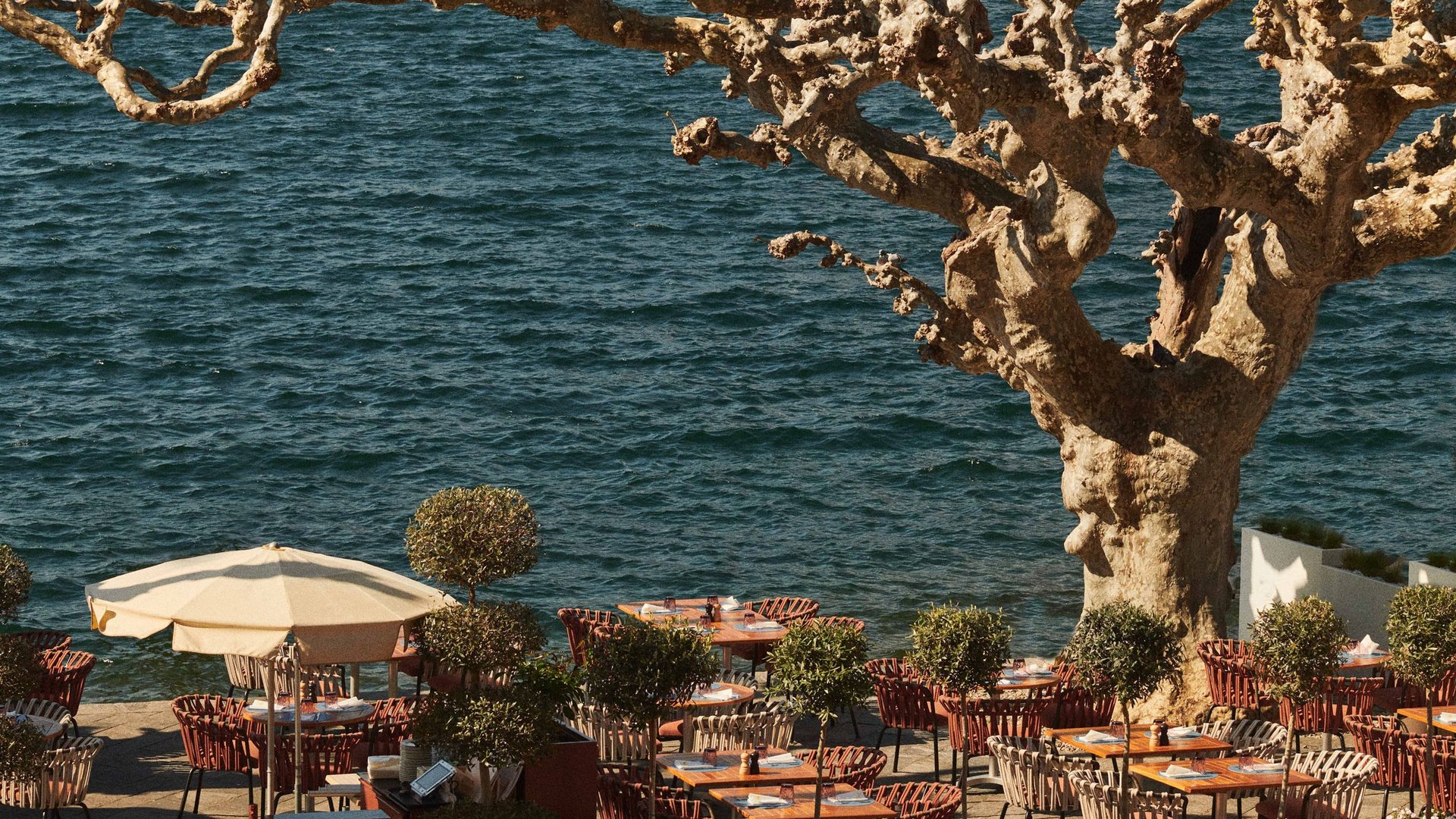 The St. Tropez of Switzerland. The sun parlour of Switzerland. Ascona has many names and even more to offer. We'll tell you exactly what that is here.