Scharmoin in Lenzerheide
Laid-back. Straightforward. Delicious.
At the Rothorn middle station in the Lenzerheide ski area, Scharmoin is the place to be if you want to enjoy delicious, uncomplicated food in Lenzerheide. You'll find plenty of freedom to choose, space, and tasty delicacies in this self-service restaurant. From the classic sausages, pizza, and pasta to the soup station and salad buffet, you can put your meal together however you wish. To satisfy your sweet tooth, we recommend cakes, Kaiserschmarrn pancakes, soft ice cream, and other tempting treats.
The highlight of your visit? Enjoying your feast in the sunshine on the terrace. Unbeatable.
In summer (June to October)
Grill: Monday to Sunday: 9.00 a.m. to 6 p.m.
In winter (December to April)
Monday to Sunday: 9.00 a.m. to 5 p.m.
Celebrations at Scharmoin?
Want to enjoy an outing with a difference with your whole family, best friends, team, or the entire company? No problem! The team of Vista restaurants and events will organise your evening event up to 250 people.
Give us a call or drop us an e-mail – we'll take care of your celebration right away.
What would a day's skiing be without a stop at Goldgräber bar? It's the perfect place to raise a glass together in the afternoon. Whether it's Prosecco or hot tea, you'll find the drink that reflects your ski-day vibes here!
Opening times
Music on = open
Musik off = closed
Table reservation
Scharmoin
Table reservation only possible for Grill@Scharmoin
The Vista culinary offering
Welcome to the world of the Vista restaurants. Right by the lake. In Ascona. Directly at Losone golf course. In the Swiss mountains in Lenzerheide. Five restaurants – one indulgent journey.
Mediterranean gourmet cuisine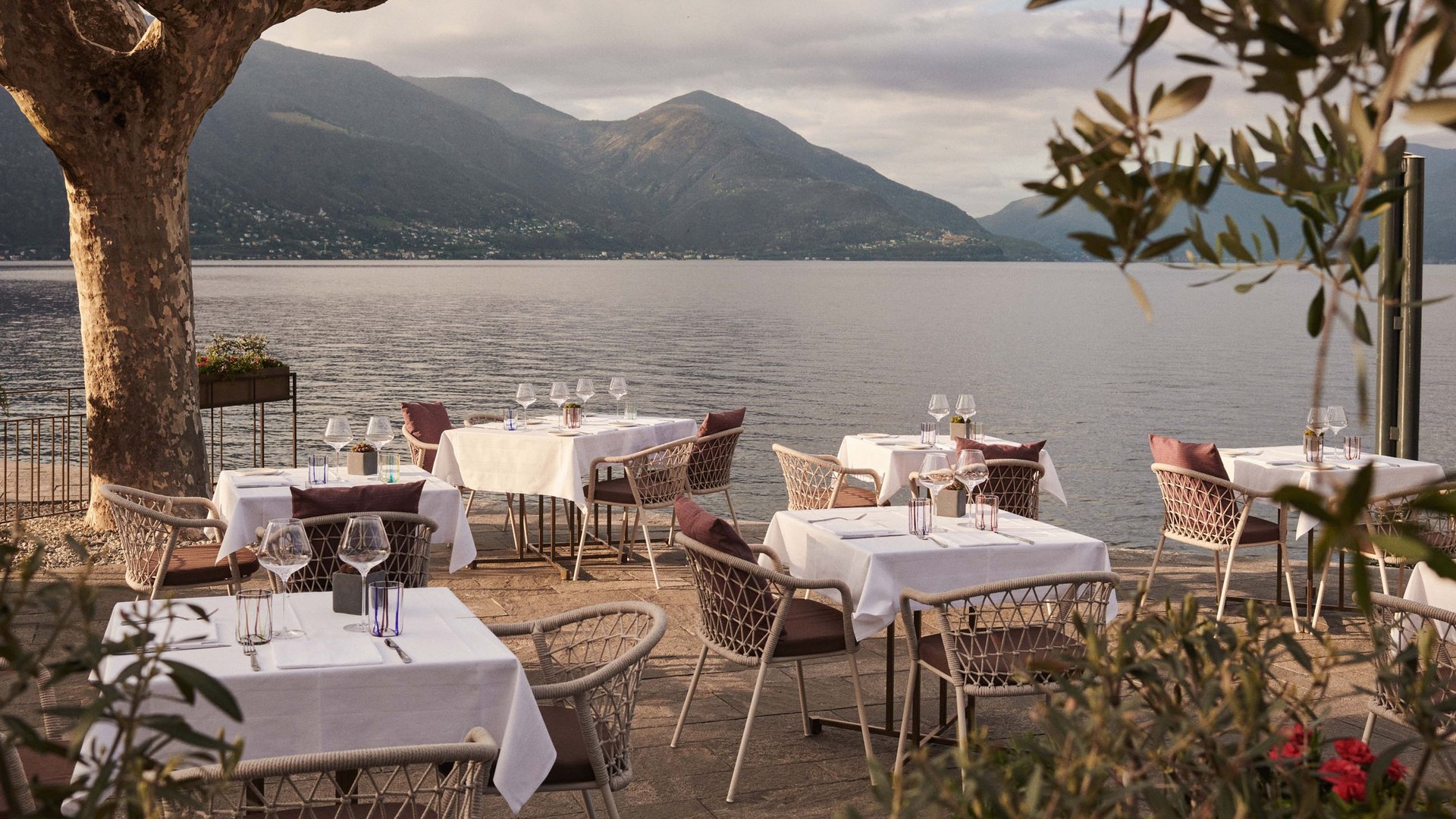 Chill & dine in Lenzerheide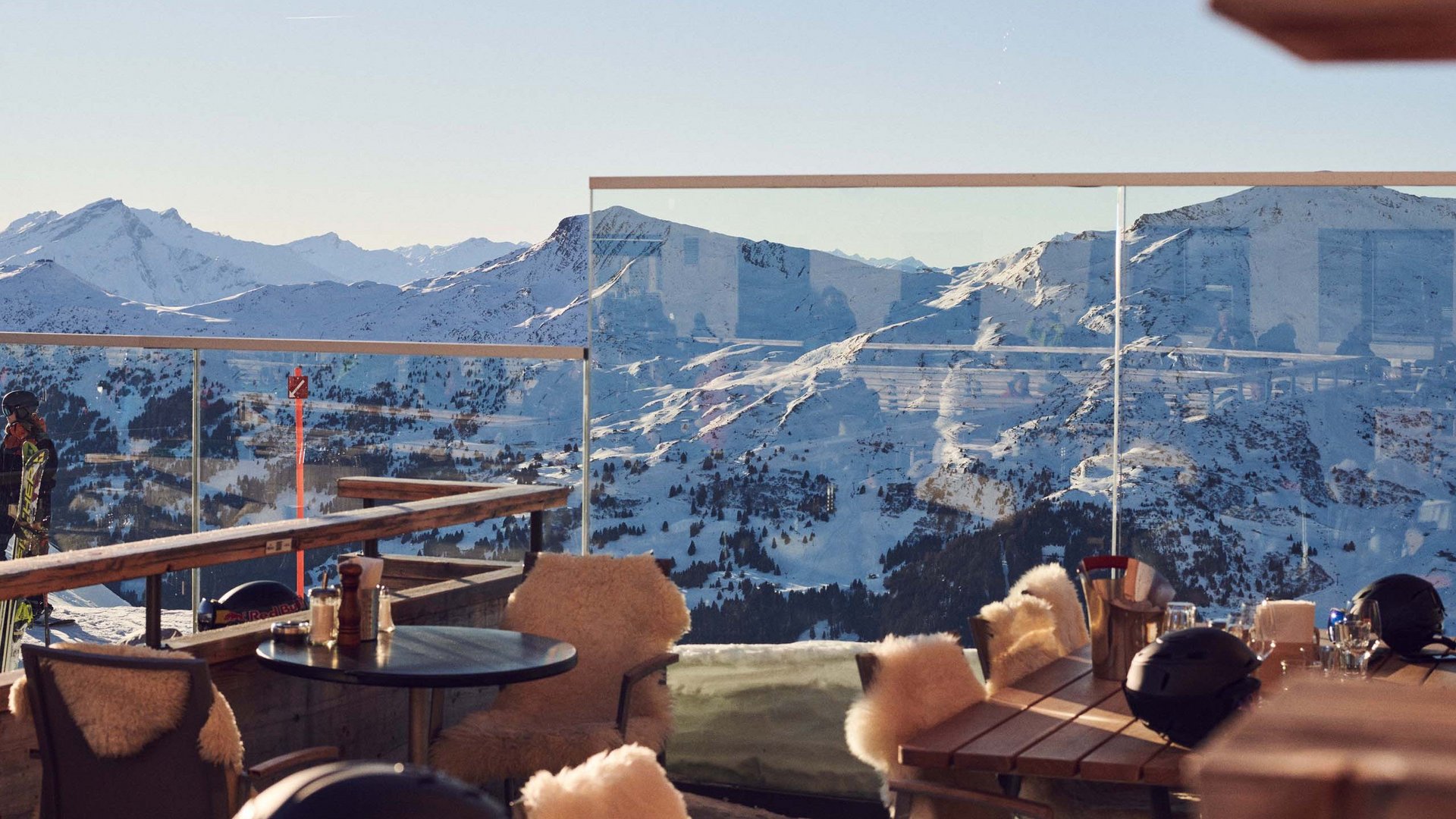 Culinary indulgence on the lakeside promenade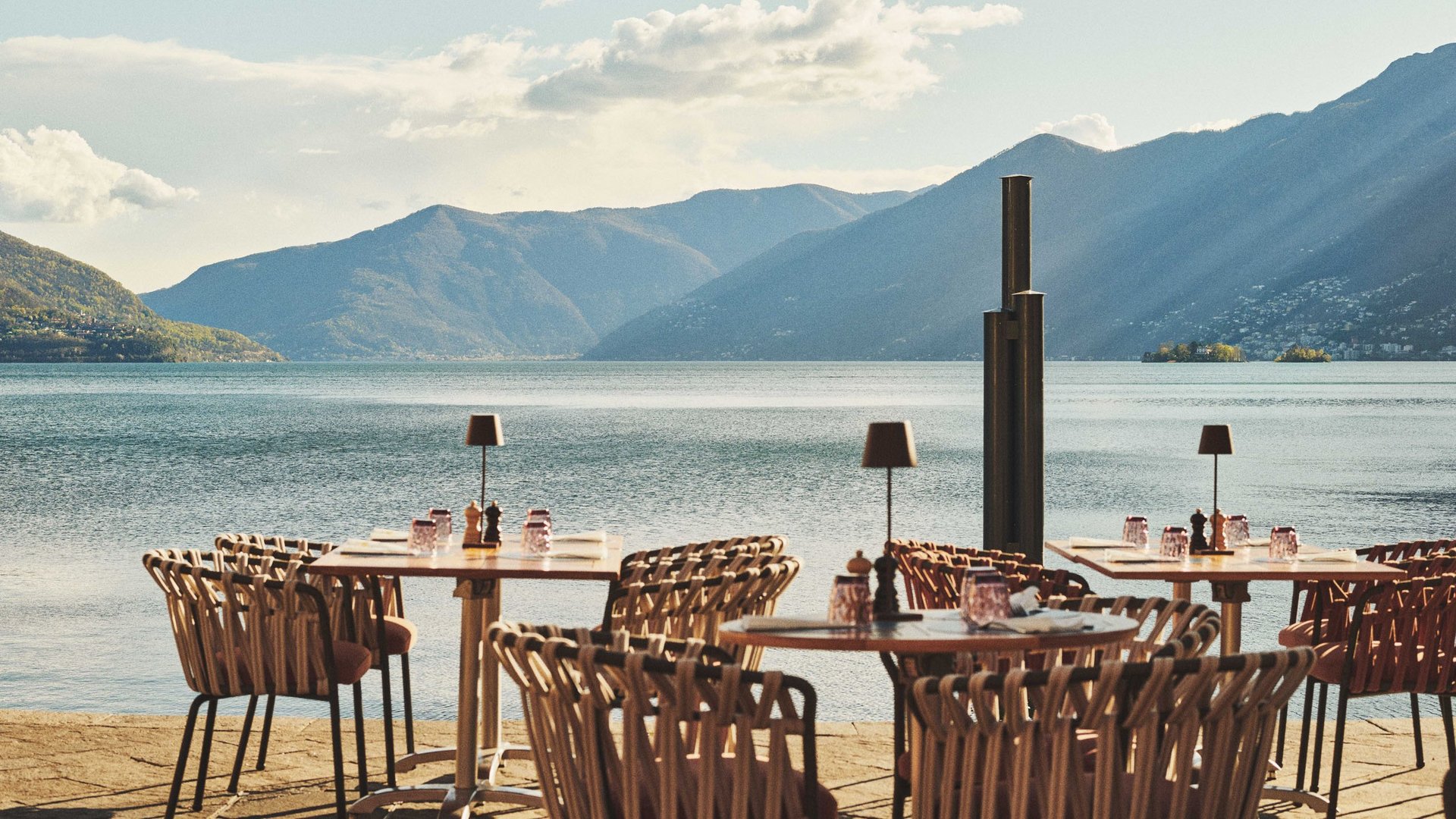 Inspiration from the lake and mountains