Top gourmet indulgence
Enjoy Mediterranean delights on the lakeside promenade.
Our restaurant, al Pontile, is something of an institution in Ascona. Located directly on the lakeside promenade, the large window fronts on the lakeside terrace open up onto the lungolago in summer, while in late autumn and winter, guests can gaze out at the lake from the cosy interior.
The menu offers a tempting combination of local and international specialities prepared by masterful hands using the best products.
Charming house specialities
In this traditional restaurant on the lakeside promenade in Ascona, we serve you selected specialities plated up directly at your table. These include fish dishes that are expertly filleted at the table, meat specialities such as chateaubriand or saddle of venison, which the Vista team will carve before your eyes. If you'd like to round off your indulgence with exquisite cheese specialities, you'll be delighted by our cheese cart.
Your visit to al Pontile is characterised by pure indulgence and the best ingredients, lovingly and carefully prepared. The attentive service and elegant ambience mean your time at al Pontile will be wonderful in every respect.
You'll see it, hear it, smell it, and taste it: At al Pontile, a restaurant visit transforms into an experience for all the senses.
The experienced service experts at al Pontile will be happy to assist you in selecting your wine. The extensive range includes special, rare wines, carefully stored in our wine cellar, and the right wine for each dish.
How did Greek dramatist Euripides put it?
"Where there is no wine, there is no love."
Would you like to celebrate a special occasion in an extraordinary setting? The Salone Blu on the first floor of al Pontile restaurant is the perfect venue for your event with up to 30 people. The balcony outside the Salone Blu is also exclusively available for you and your guests. An absolutely unique, exceptional location on the lakeside promenade in Ascona.
Our event planning team is always there to give you help and support,
so that your celebration is unforgettably wonderful.
Monday – Sunday: 9 a.m. – 9.30 p.m.
(until 10 p.m. in the summer months)
Special conditions
As a guest of Vista Lakefront Boutique Hotel, we offer you special conditions for food and drinks at al Pontile. Just ask our reception team!
Table reservation
al Pontile
We kindly ask that you make table reservations for the next 24 hours exclusively by telephone.
The Vista culinary offering
Welcome to the world of the Vista restaurants. Right by the lake. In Ascona. Directly at Losone golf course. In the Swiss mountains in Lenzerheide. Five restaurants – one indulgent journey.
Culinary indulgence on the lakeside promenade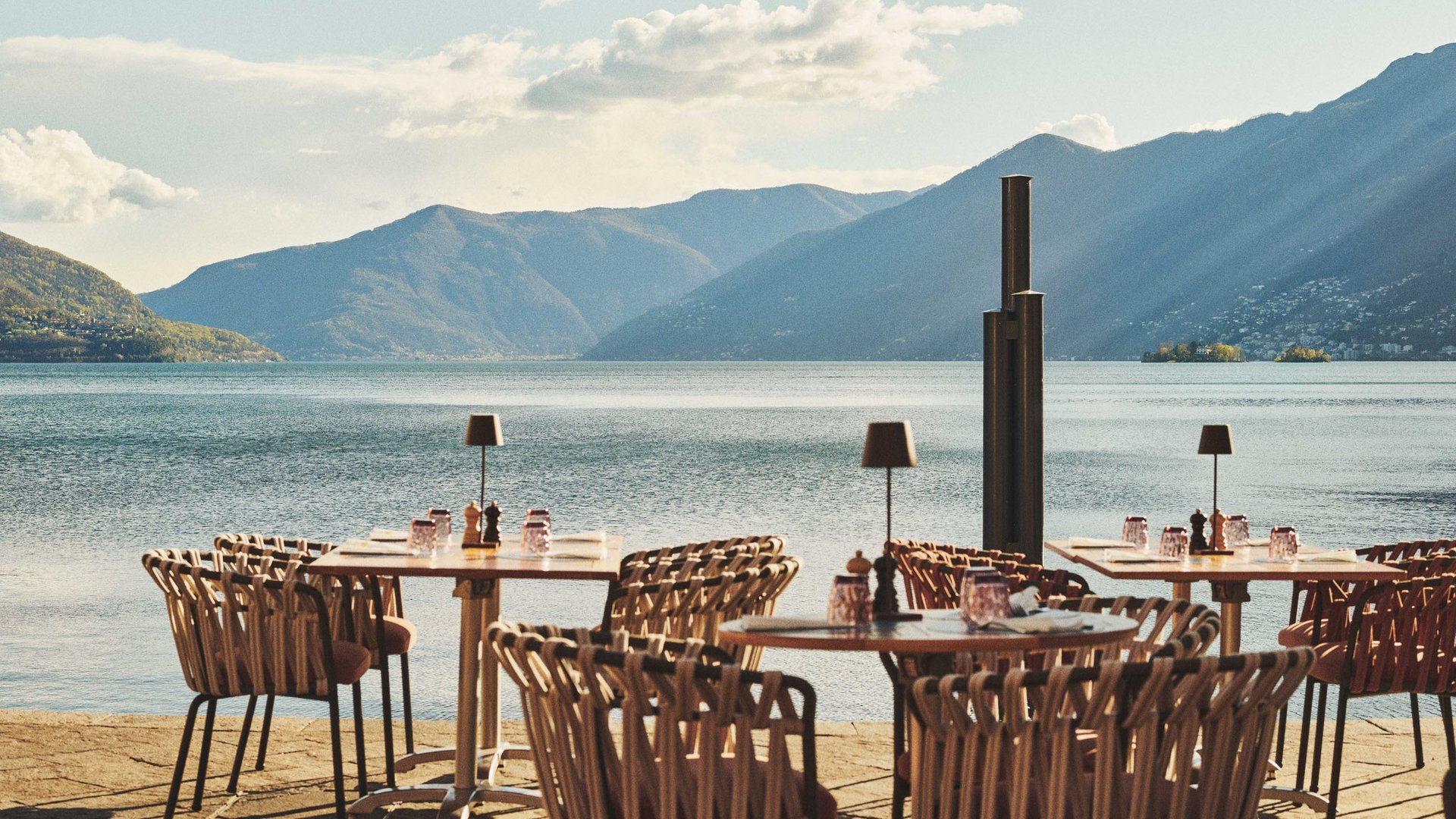 Chill & dine in Lenzerheide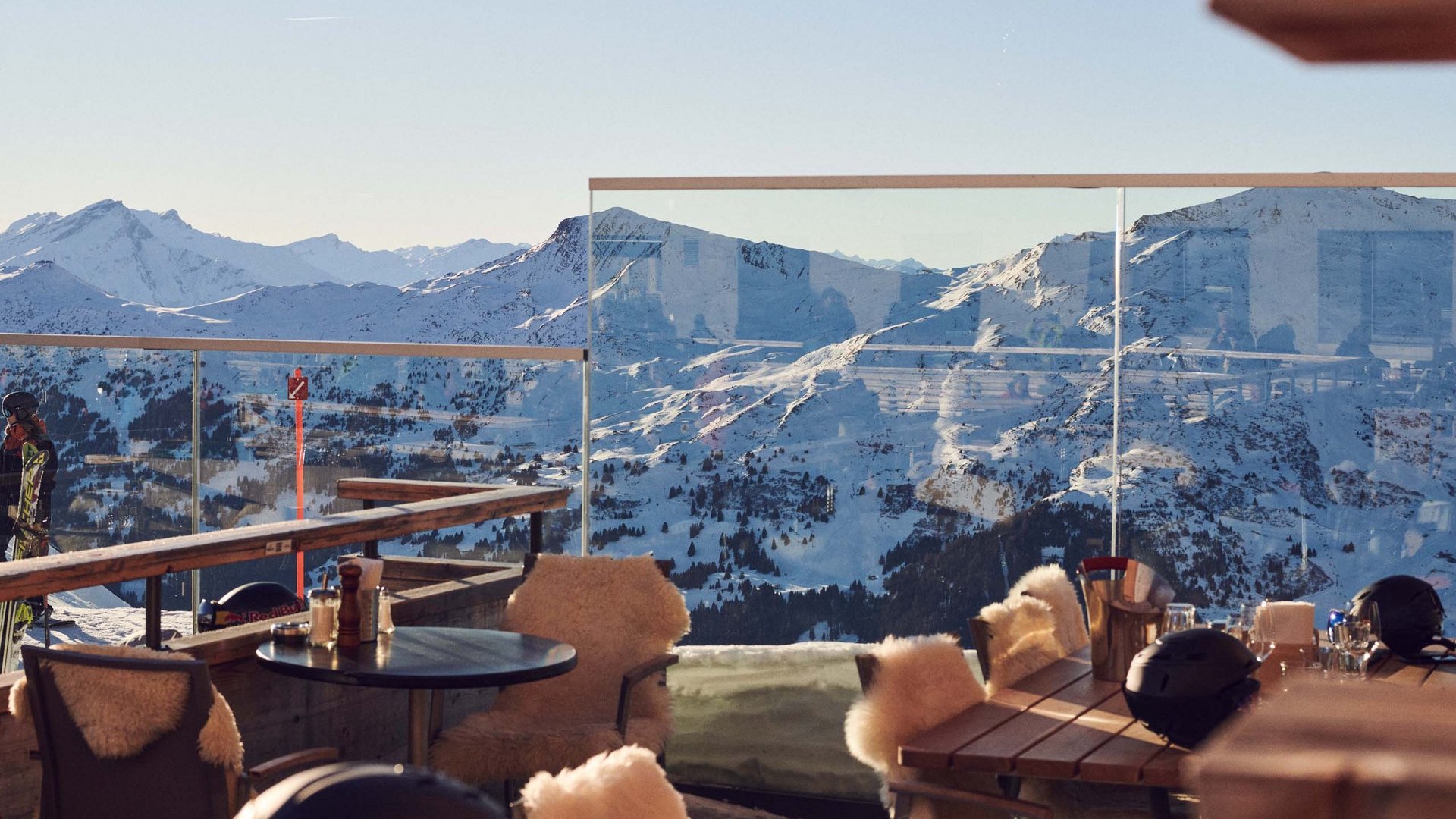 Give the gift of indulgence.