delicious casual cuisine
Charming. Relaxed. Divine.
The menu at al Piazza is based on three different culinary heritages: authentic Ticino cuisine, delicious classics from Italy, and real Thai food in the Thai Corner. Whatever you heart (and palate) desires – you'll find the dish that makes your mouth water at al Piazza.
From breakfast to dinner
Monday – Sunday: 7.30 a.m. to 10.30 p.m.
Hot meals from 11.30 a.m. to 10 p.m.
Table reservation not possible
How would we describe Ticino cuisine? Down to earth and inspired by the traditions of the Alpine foothills, Lombardy, and the mountains. At al Piazza, you'll find creative, modern interpretations of authentic dishes. Polenta, risotto, cheese, mushrooms – wonderfully combined. The taste of Ticino on your plate.
Of course, you can enjoy a quick aperitif on the terrace of al Piazza. But does it really have to be quick? In Ticino, even the Swiss clocks seem to tick a little slower. Why not take the time to relax over a real Ticino aperitivo lungo – and leave everyday life behind you. Enjoy the sun on your skin and the lake before your eyes.
The Vista culinary offering
Welcome to the world of the Vista restaurants. Right by the lake. In Ascona. Directly at Losone golf course. In the Swiss mountains in Lenzerheide. Five restaurants – one indulgent journey.
Mediterranean gourmet cuisine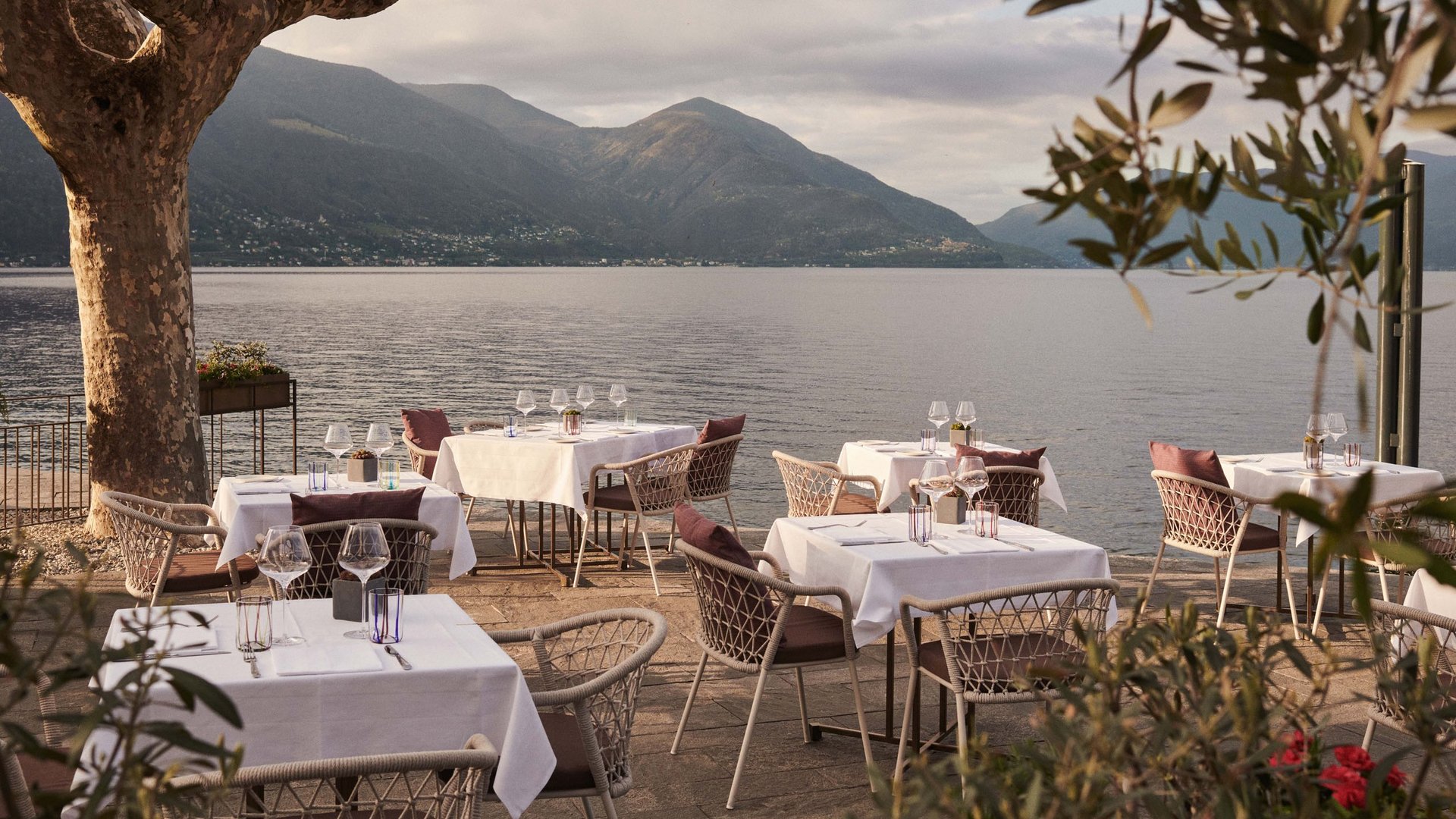 Chill & dine in Lenzerheide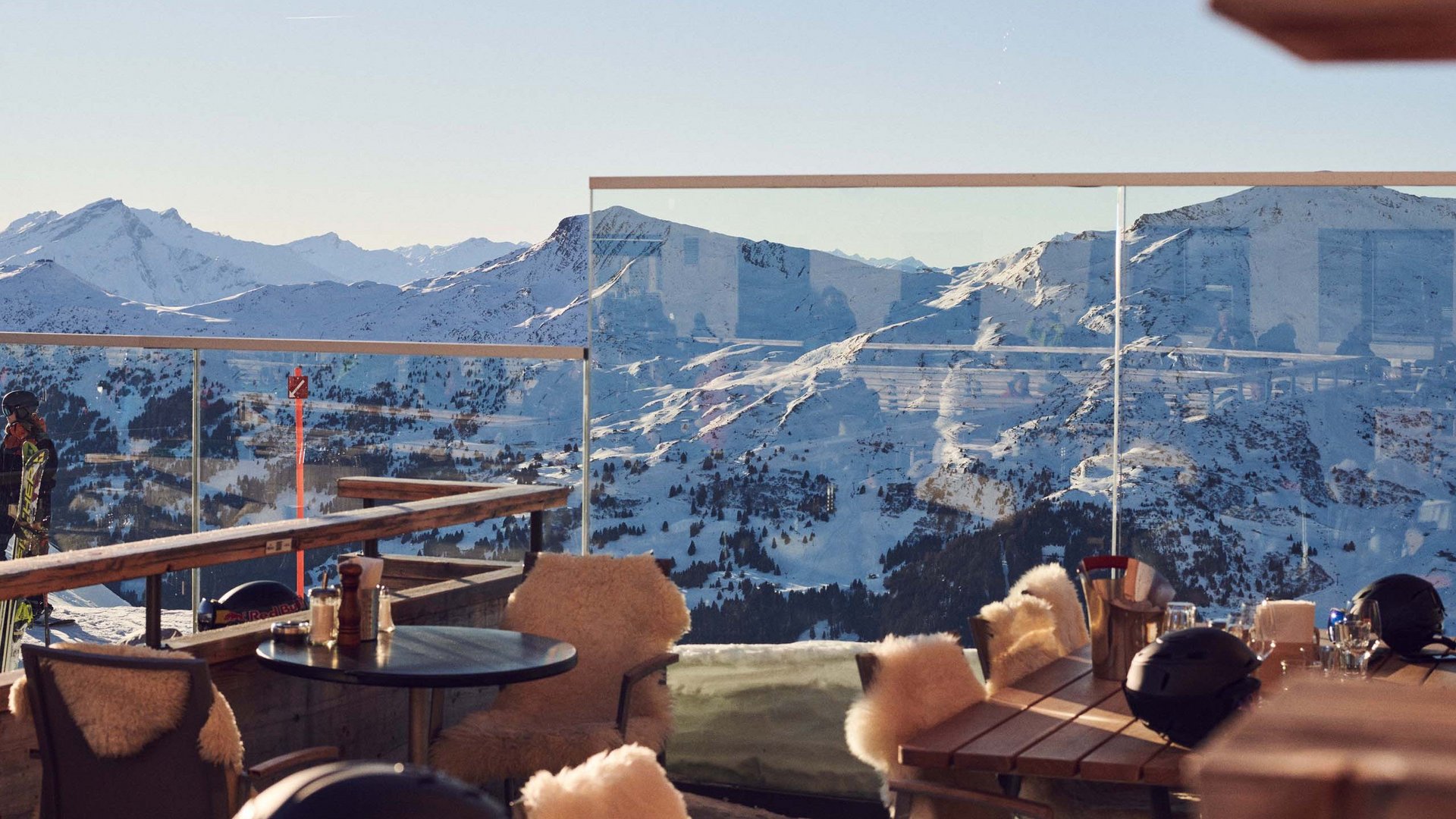 Give the gift of indulgence.