Golf. Wine. Dine. Enjoy!
Restaurant & Terrace
That view!
When you take a seat in the cosy chairs on the terrace of The Mira View, there's one thing you'll do first of all: Enjoy the view of the lush green fairways. Then, your eyes will wander over the stunning mountain panorama of Centovalli, the valley of a hundred valleys. The clubhouse of Losone Golf Club, around a 10-minute drive away from Ascona, will delight you with its elegant interior, soft colours, and relaxed atmosphere. Ideal for all indulgence lovers – with or without golf clubs!
Getting married at The Mira View
Are you dreaming of a location for your wedding day that's as special as your love? Celebrate at The Mira View. The dedicated team will take care of you and your guests and do everything to make the most wonderful day of your life even more wonderful.
Your event – your location
The Mira View is ideal for your family or company celebration. From the menu planning and decorations to the music and charming service, we take care of all aspects of your party. Simply give us a call or drop us an e-mail and we'll prepare an offer that's tailored to your wishes. The catering and event planning in Vista quality and the exceptional service will delight you and your guests.
Whether you're a passionate golfer or just taking your first swings on the course, there's one thing that all golfers have in common: Enjoying a drink and a delicious bite to eat after a round. And what better place to chat about your round of golf and all its highlights than on the terrace of The Mira View? While you do so, enjoy selected delicacies and a beautiful view of the perfectly manicured fairways.
Open every day
from morning to sunset
From October to March, the kitchen is open at lunchtime from Thursday to Sunday.
Table reservation
The Mira View
The Vista culinary offering
Welcome to the world of the Vista restaurants. Right by the lake. In Ascona. Directly at Losone golf course. In the Swiss mountains in Lenzerheide. Five restaurants – one indulgent journey.
Mediterranean gourmet cuisine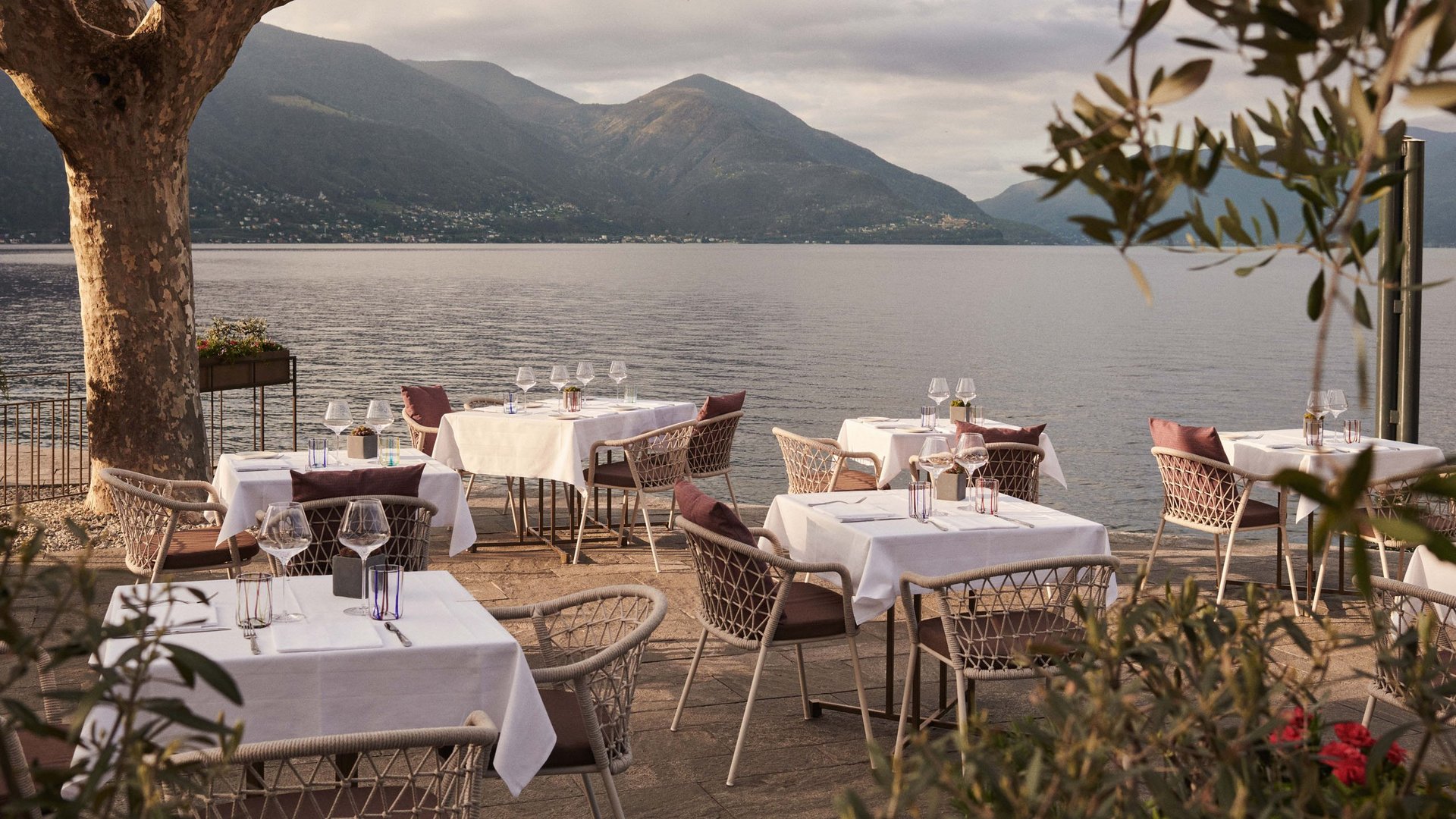 Chill & dine in Lenzerheide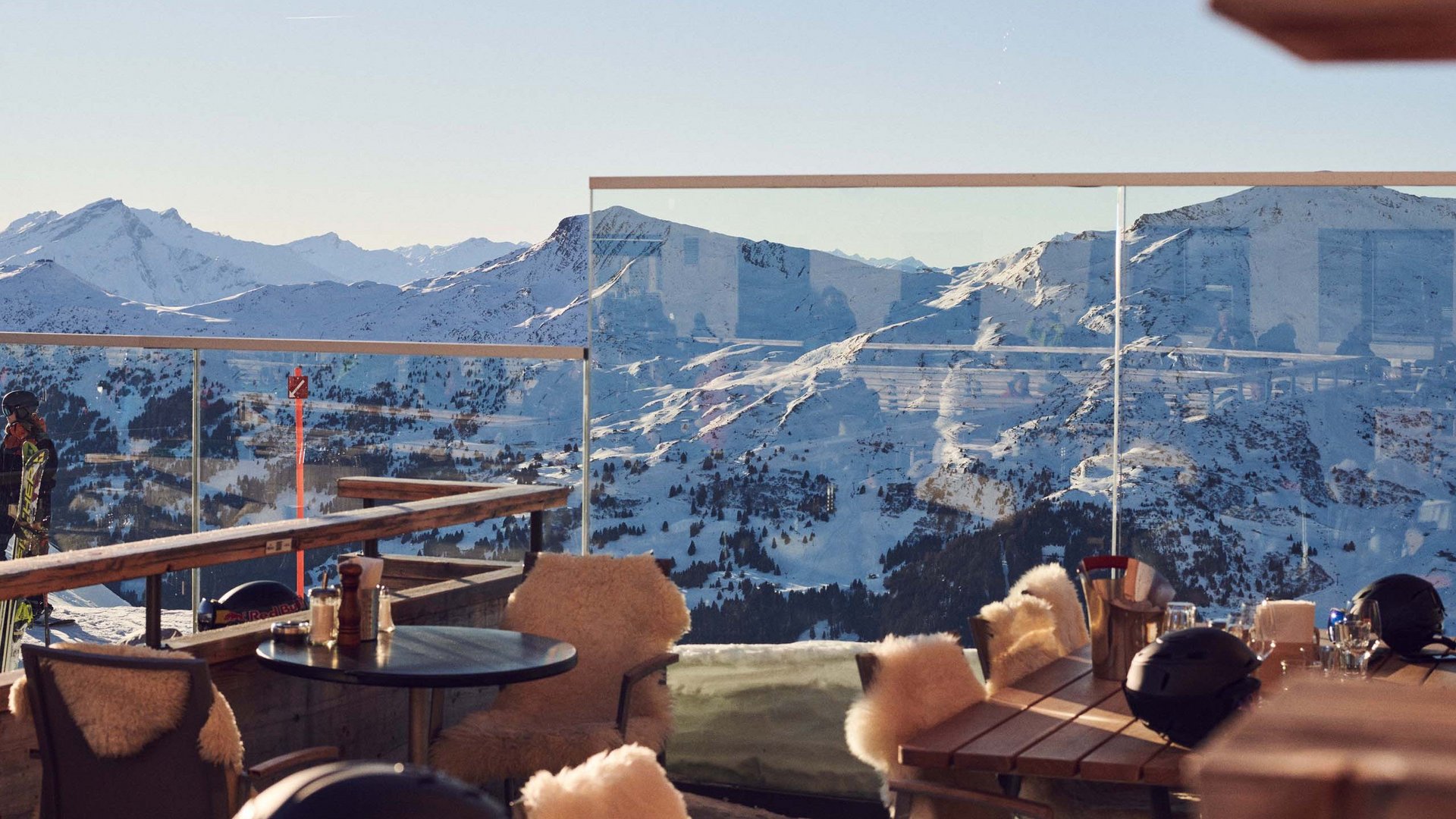 Culinary indulgence on the lakeside promenade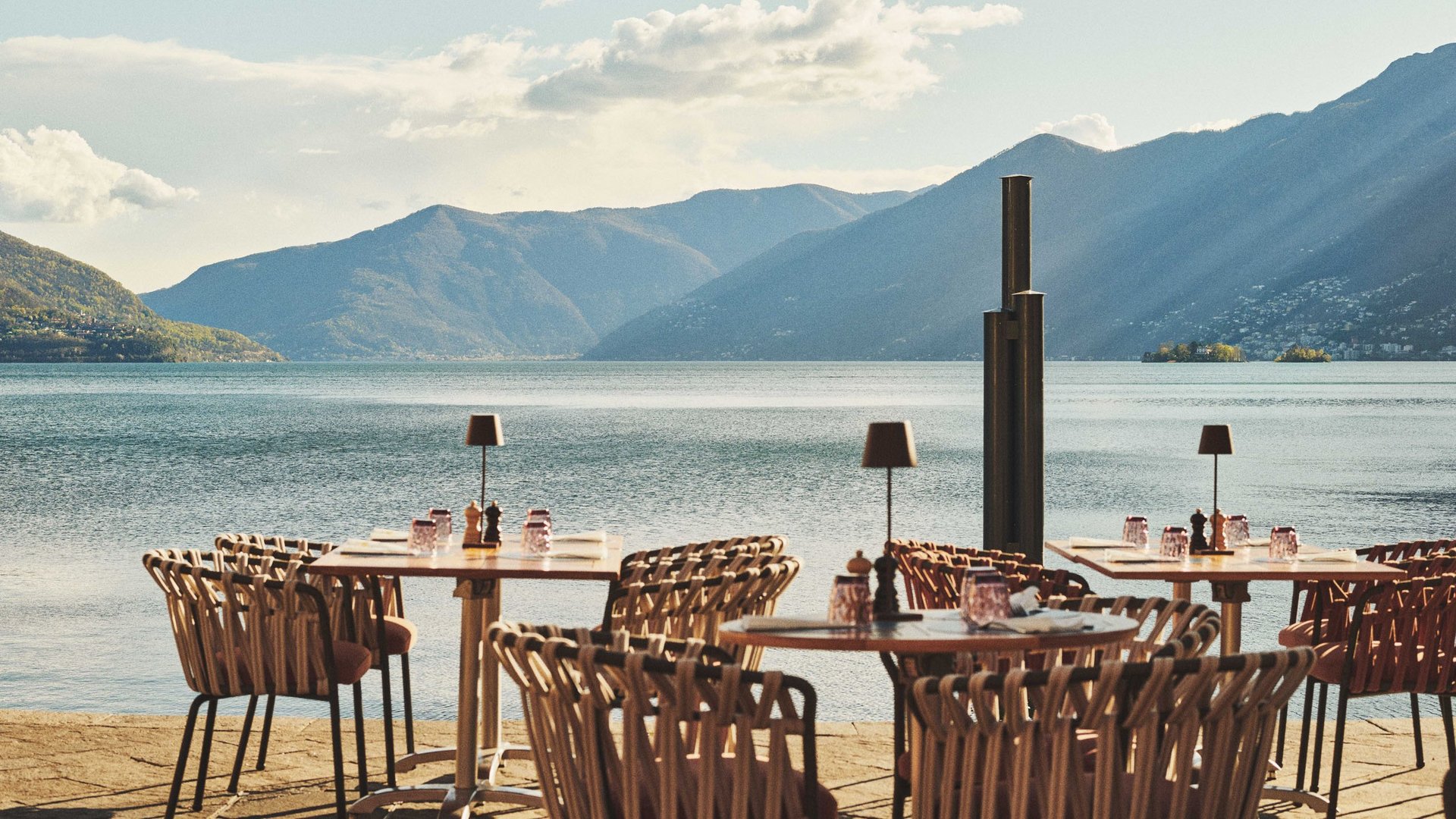 Give the gift of indulgence.